Here is a time lapse we shot on Saturday at the Lake Worth Street Painting Festival. Basically once a year the city of Lake Worth closes off a few streets for the weekend and lets the artists have at it.  I shot the time lapse using a Panasonic HVX 200A,  the camera captured 1 frame every 5 seconds. The frame rate was set to 30 fps (frames per second). I love shooting time lapse it's such a beautiful medium, watching as the sun moves through the sky really brings the shadows to life. Hope you all enjoy.  Leave your comments.
The music featured in the video is the new U2 song "Invisible (Red)" which is available here on iTunes. It's SUCH a good song and really flowed with the style of the video.
There were so many incredible artists show casing their talent over the weekend. This years festival followed a 'Movies' theme. Below are just a few of the amazing pieces. Remember it's chalk on concrete and you won't believe some of the amazing 3D pieces that were there. Like this incredible floating X-Wing below.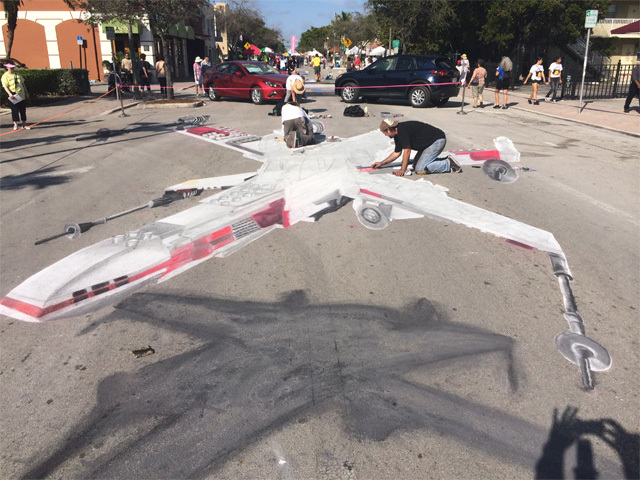 Cary Grant & Deborah Kerr from the film "An Affair To Remember".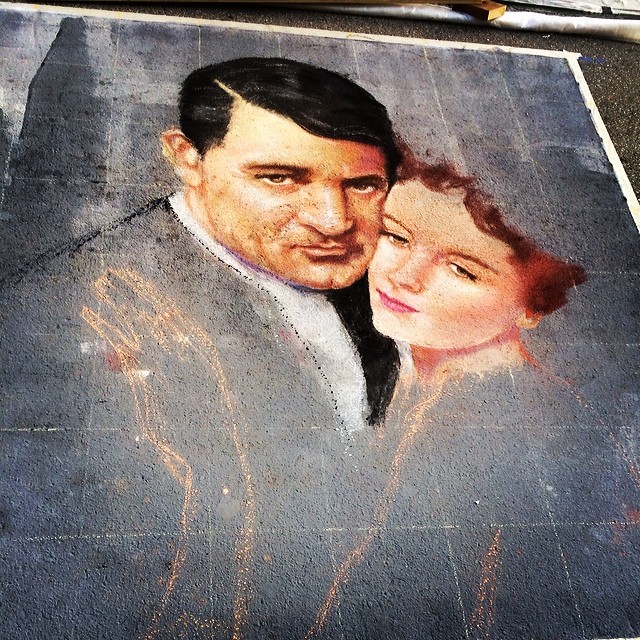 Dick Dastardly famous for tying blondes to railway tracks.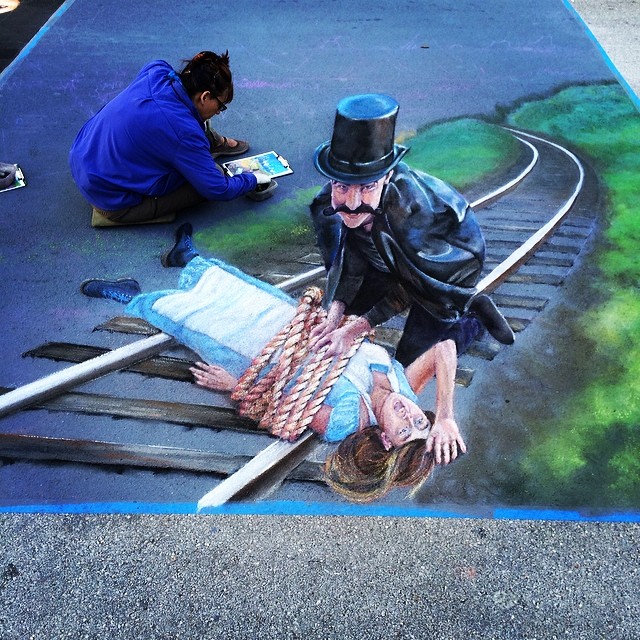 The iconic image from the 1902 film "A Trip To The Moon".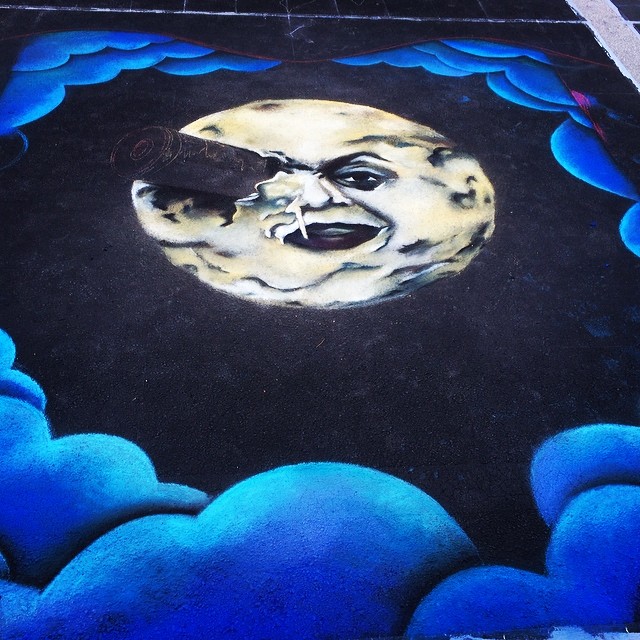 Robert Downey Jnr.  aka Sherlock Holmes with Jude Law & Rachel McAdams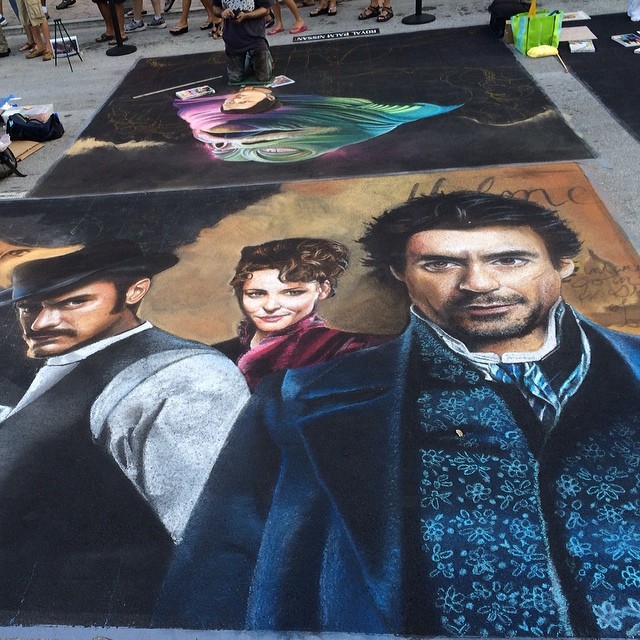 Actress Hedy Lamar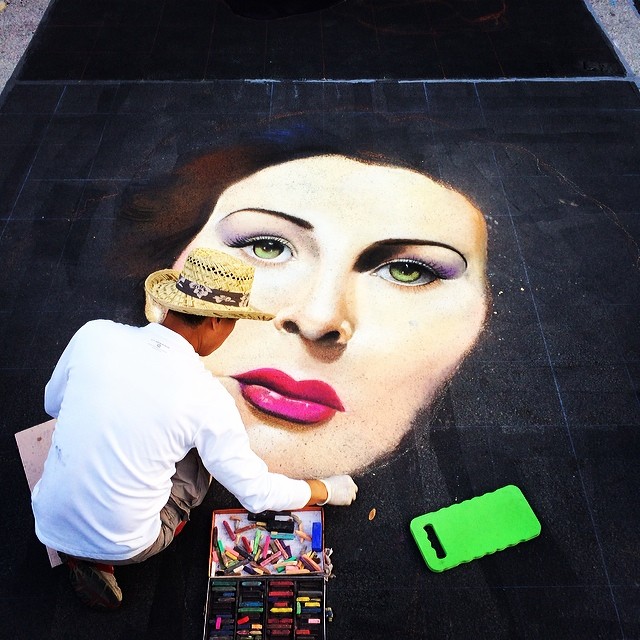 One Flew Over The Cuckoo's Nest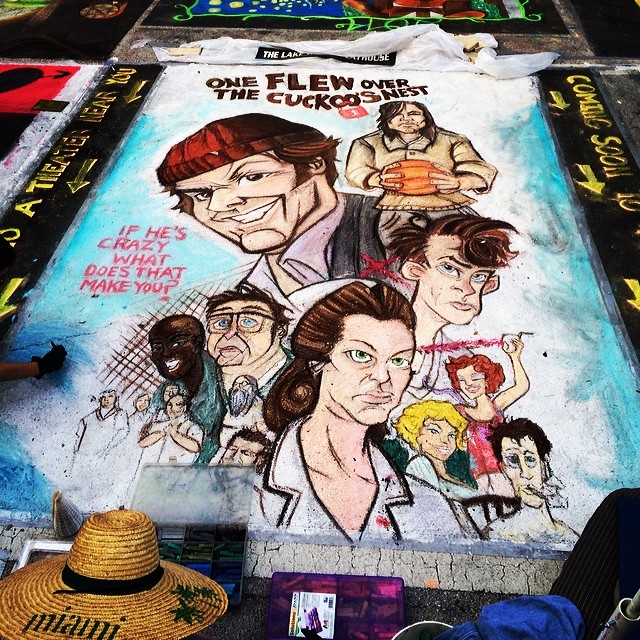 'Flight' from Carrie Bennett.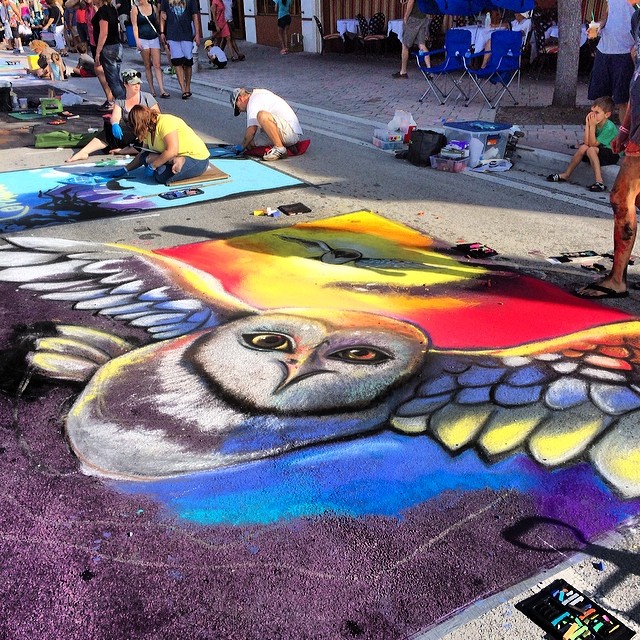 If you would like to see more images here is a newspaper article the Sun Sentinel wrote about the festival. It features the chalk painting shown in the video as well as the general atmosphere of the weekend.